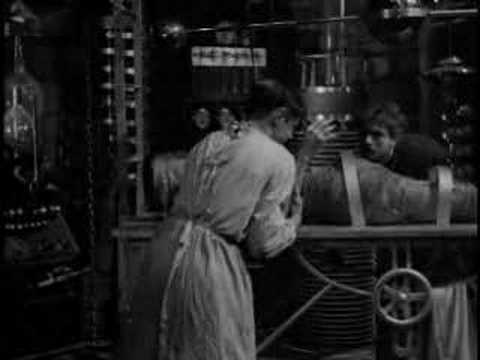 I could not resist quoting that famous line from the 1931 classic, Frankenstein when referring to our press printing for the first after Gary refurbished it.
"It's Alive! It's Alive!" It's Alive!"

- Colin Clive, Frankenstein
Another favorite flick of mine is the American comedy Young Frankenstein. The film directed by Mel Brooks in 1974, starring Gene Wilder as the infamous Dr. Victor Frankenstein who also used that famous line. Young Frankenstein was a spoof of the 1931 classic Frankenstein.
"It Prints! It Prints!"

- Melissa Coon, Creative Brain Buzz
That line might be a more appropriate to use. Naaaaaaa.
The progress of the press is moving along nicely.  All the boards have been rebuilt, and the press is fitted with a new belt and a half horse motor. Today, Gary tested our c. 1916 New Series 10×15 Chandler and Price Platen Job Press with a small greeting card job. You can see the video here: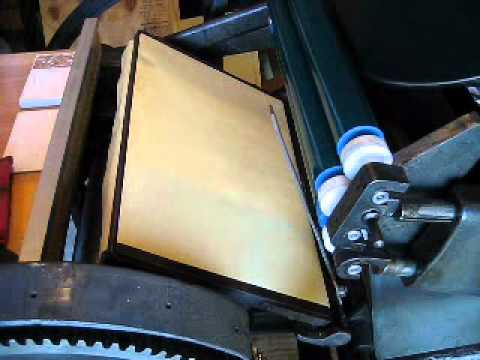 Gary walks you through setting up and printing a masthead job for a small newsletter in this video.